THIS JUST IN… is a monthly update on new and exciting products we've brought in to the shop, or re-stocked after selling out. We're always hunting for exciting new products, many of which we learn about from our adventures throughout Alberta and beyond. This month some of the products we're particularly excited about include handmade soaps from the Yukon, small batch chocolate bars made in Montreal and wild foraged teas and bath salts from Black Diamond. Stay tuned each month to see what new and exciting products we bring in next!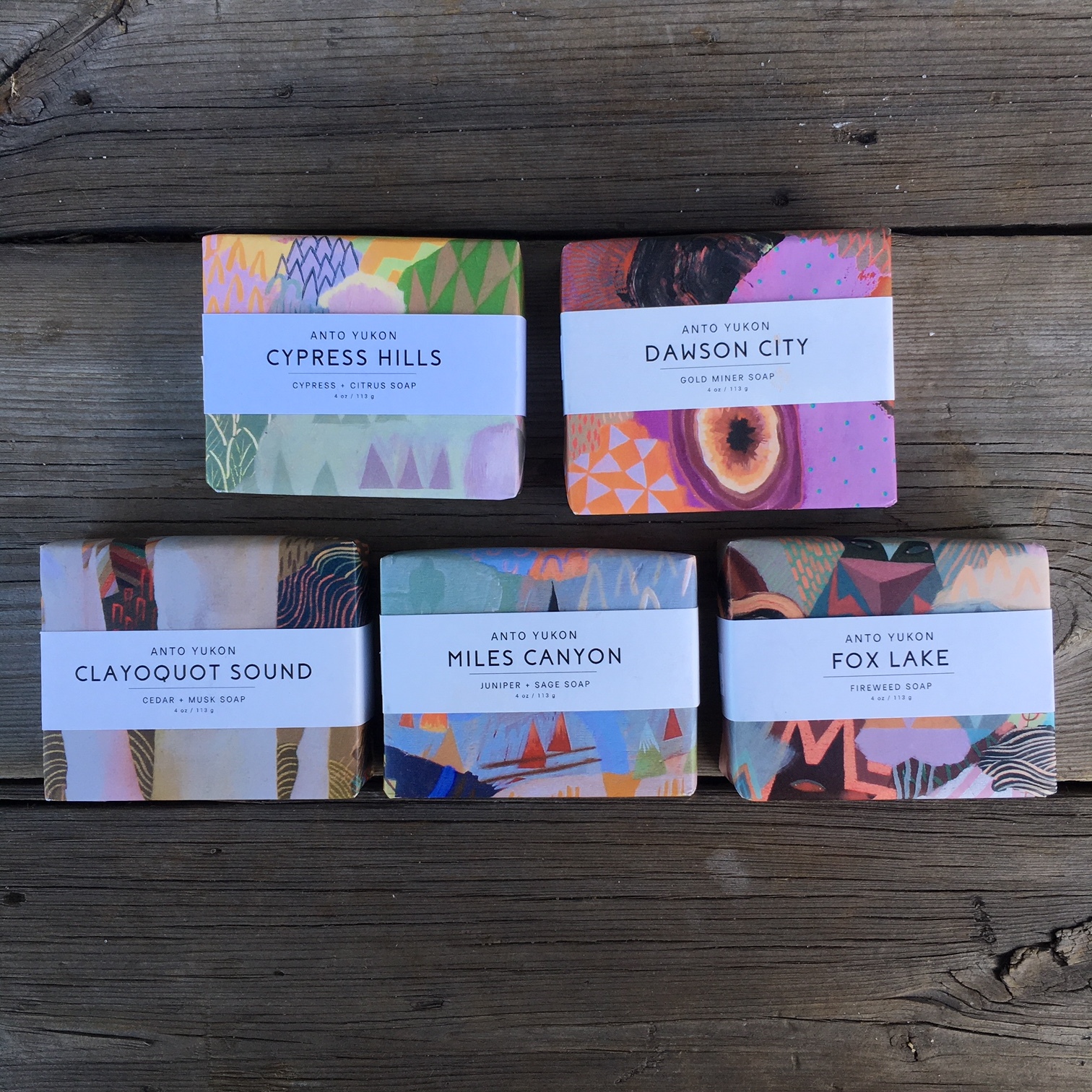 Anto Yukon is a bath and body company that is passionate about the natural world. They use 100 % natural ingredients and scents in everything they create.
Locally collected and processed wild botanicals are incorporated when possible. All products are created in small batches in their Yukon studio.
All of their packaging is reusable or recyclable. The wrappers feature paintings created by Meghan Hildebrand - ex-Yukoner, now based in Powell River, BC.
We are thrilled to be carrying a selection of Anto Yukon's soaps. Stay tuned as we add more products from their full line.
Cacao 70 initially began as a chocolate drinking bar, but they soon discovered that their customers had an appetite for more. They started to think about how they could transform chocolate into exciting flavour adventures.
Their journey has led us down the very tasty path of bean sourcing and product development that showcase chocolate in all kinds of fun and surprising ways.
We are now stocking their full line of chocolate bars, drinking chocolates and chocolate sauces.
Pictured above is the full range of chocolate sauces. Perfect for dunking fruit or topping your favourite small batch ice cream.
Cacao 70 drinking chocolates. Just boil milk or water and add your desired amount of chocolate. Get the Mexicocoa for a little spice in your life.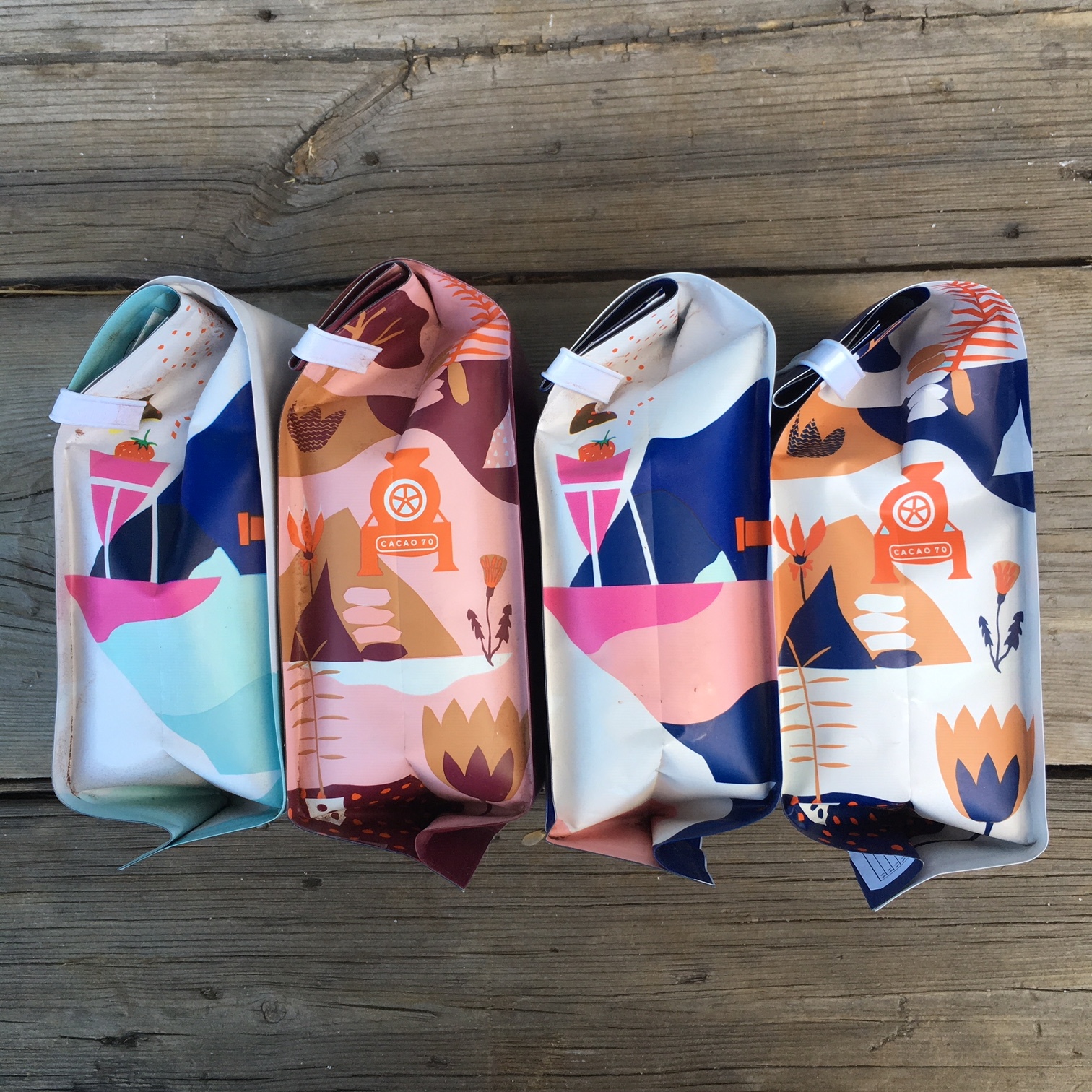 Side profile of Cacao 70 drinking chocolates. We are obsessed with their packaging.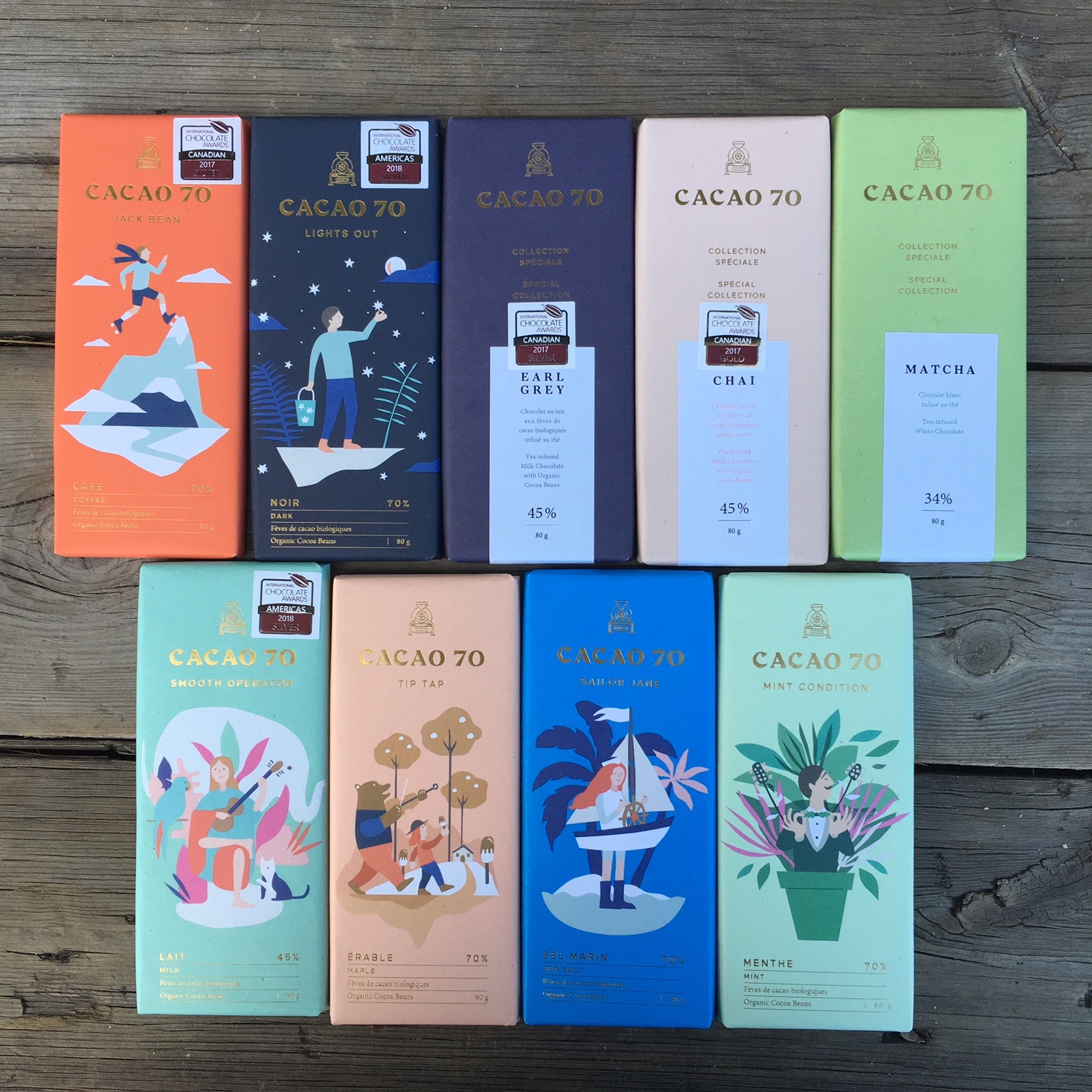 Cacao 70 chocolate bars. We have all 6 chocolate bars from their main line (coffee, maple, mint, sea salt, dark and milk) and 3 special edition bars (earl grey, matcha and chai). Grab one en route to your next dinner party!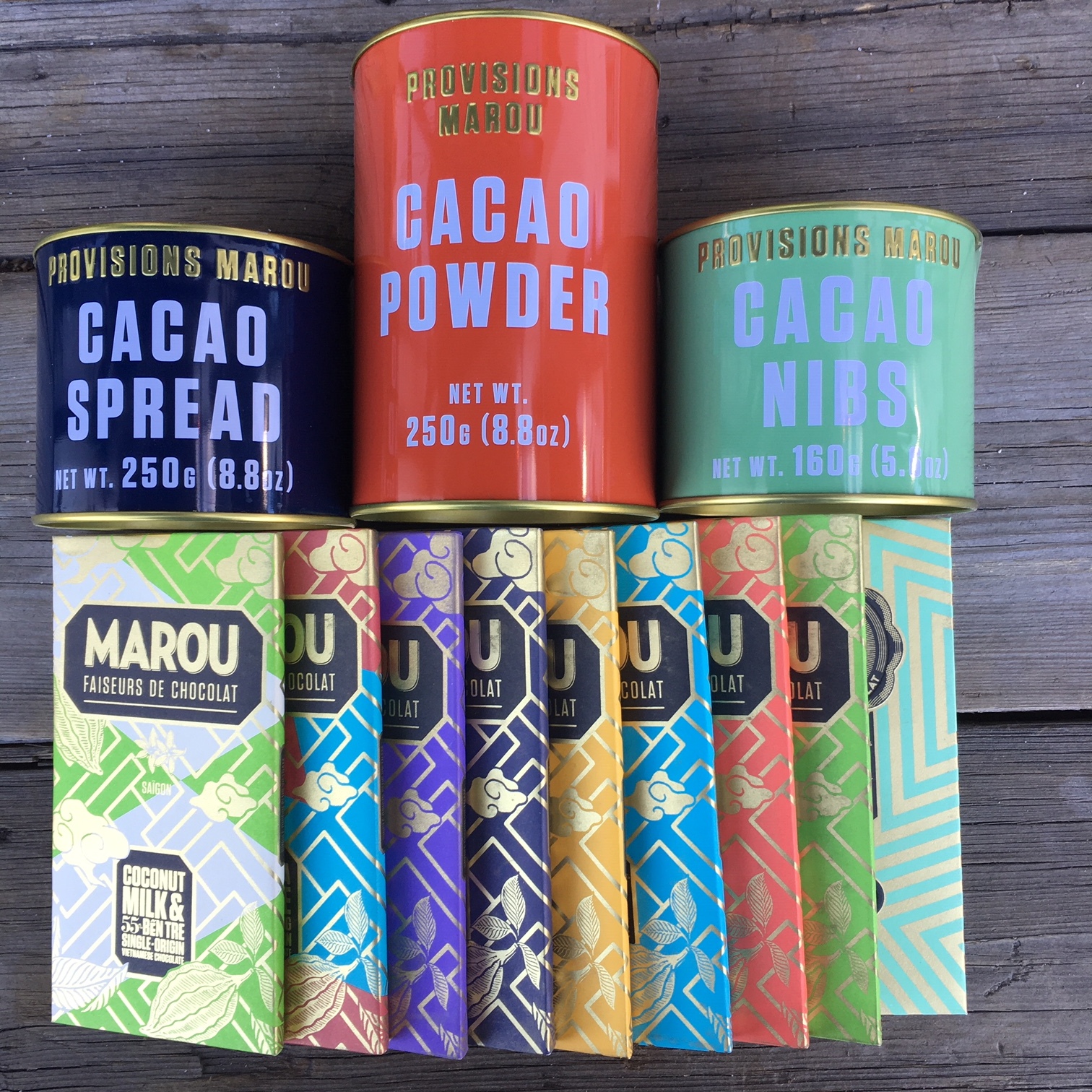 Marou chocolate has been gracing our shelves since day one but we've just received a re-stock with some new additions to their line. The new additions include cacao spread, cacao powder and cacao nibs, all packaged in beautiful, reusable metal tins. Check out their bars, too. They range from 70-76% single origin, 55% coconut milk and 64% arabica coffee and 75%-85% rare origin dark chocolate.
Here is a great article about Marou from the New York Times:
"The world's most exquisite bars are being made in a garage in Ho Chi Minh City."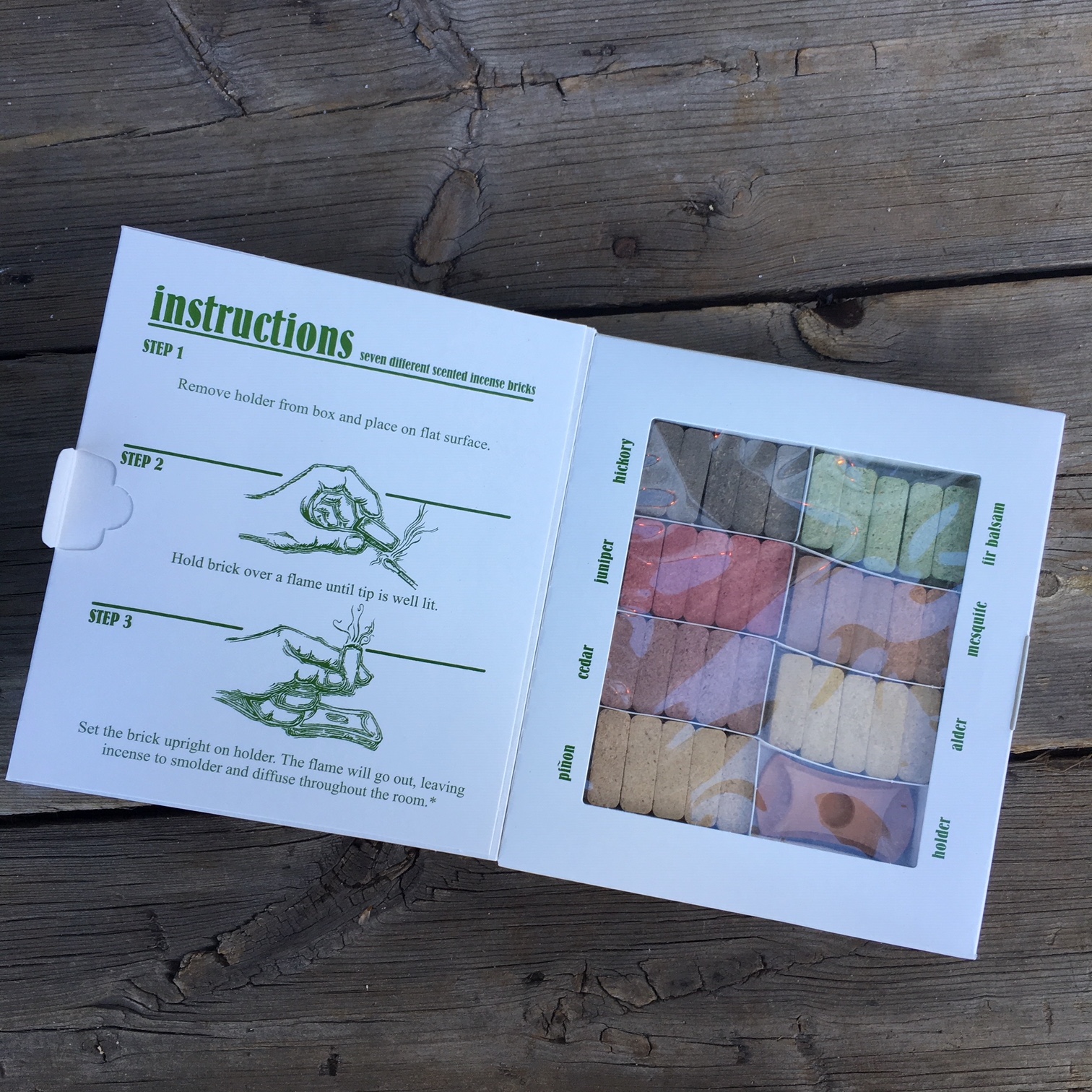 Incienso de Santa Fe creates incense fragrances and incense burners created in New Mexico. Their line of all natural wood incense blocks include Pinon, Juniper, Mesquite, Fir Balsam, Cedar, Hickory and Alder. Try out their individual scents or pick up a 7-scent sampler pack.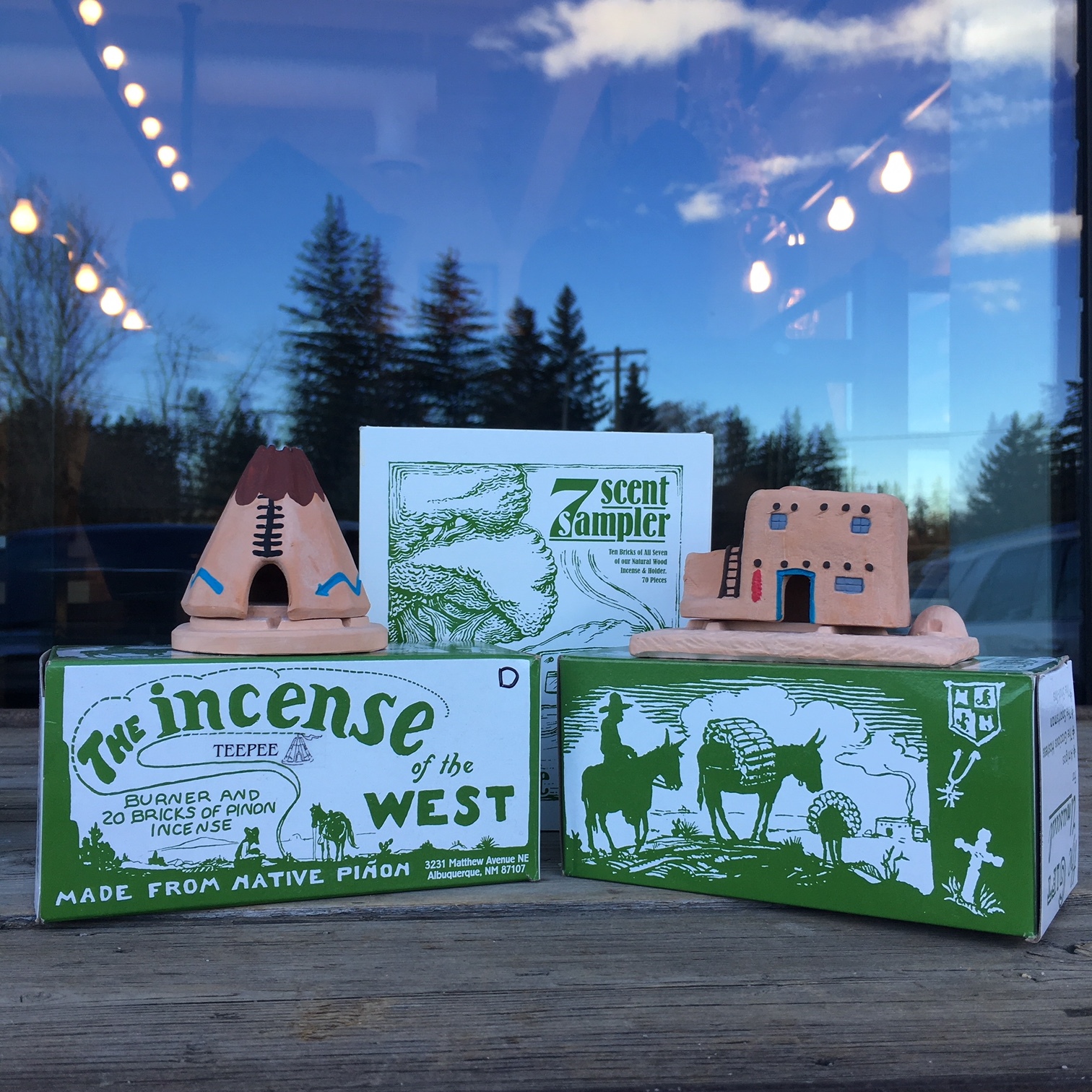 Incienso de Santa Fe creates recently released the cutest clay incense burners of all time. We are happy to be stocking the teepee and the casa!
Tender Living Farm is a half acre off-grid homestead nestled in the foothills of Alberta. Focusing on all things made, grown, and foraged, Isis Velkova-Andrus has created a beautiful line of herbal teas and bath salts just in time for the winter months.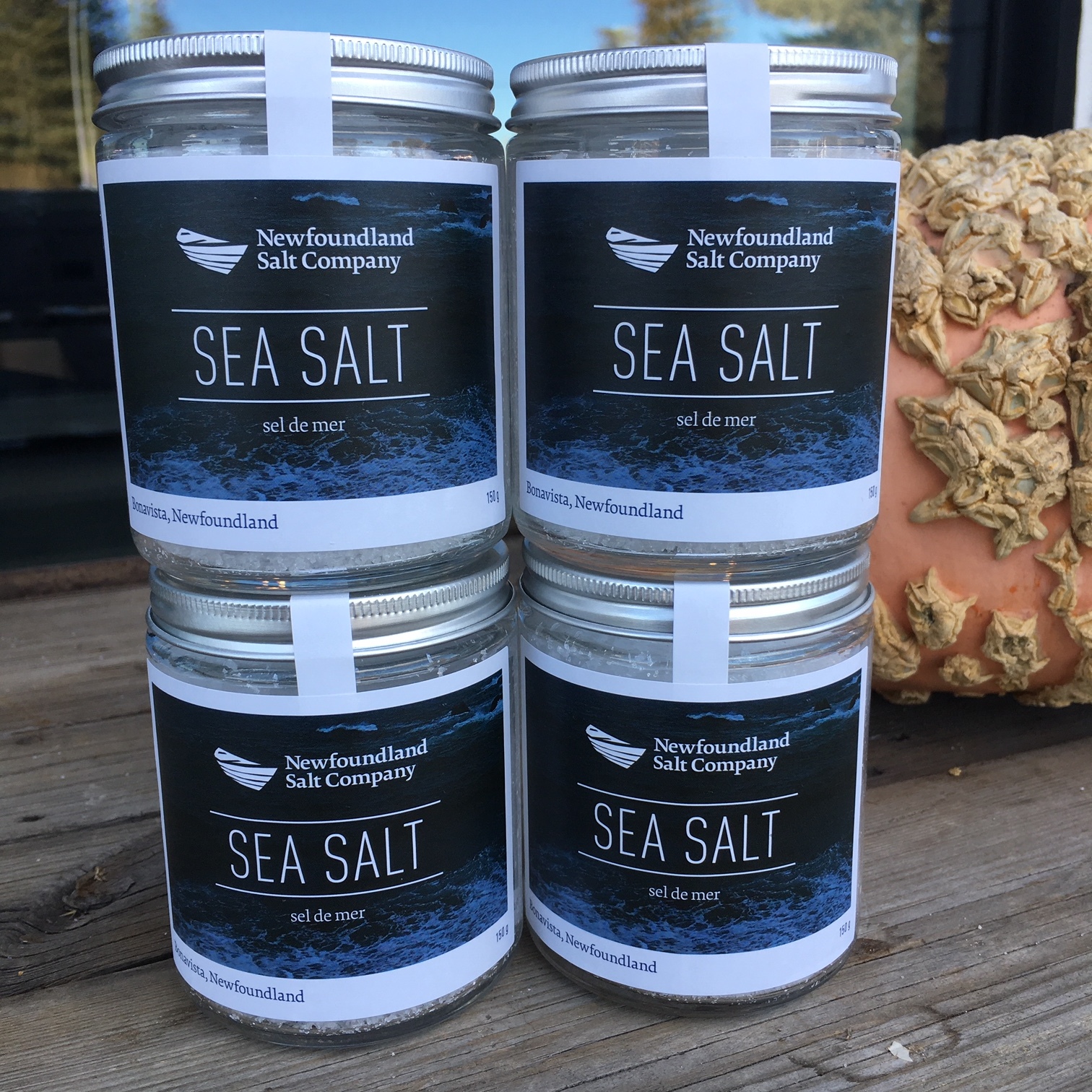 Newfoundland Salt Company was created by Peter Burt + Robin Crane in St John's, Newfoundland in 2012. While Chef de cuisine at Raymonds Restaurant in St. John's, Peter began perfecting his method of making sea salt. Since 2017, Newfoundland Salt Company has been based out of Bonavista, Newfoundland. This salt has some of the biggest flakes we have ever seen and packs the biggest crunch. We look forward to adding more selection from the rest of their line.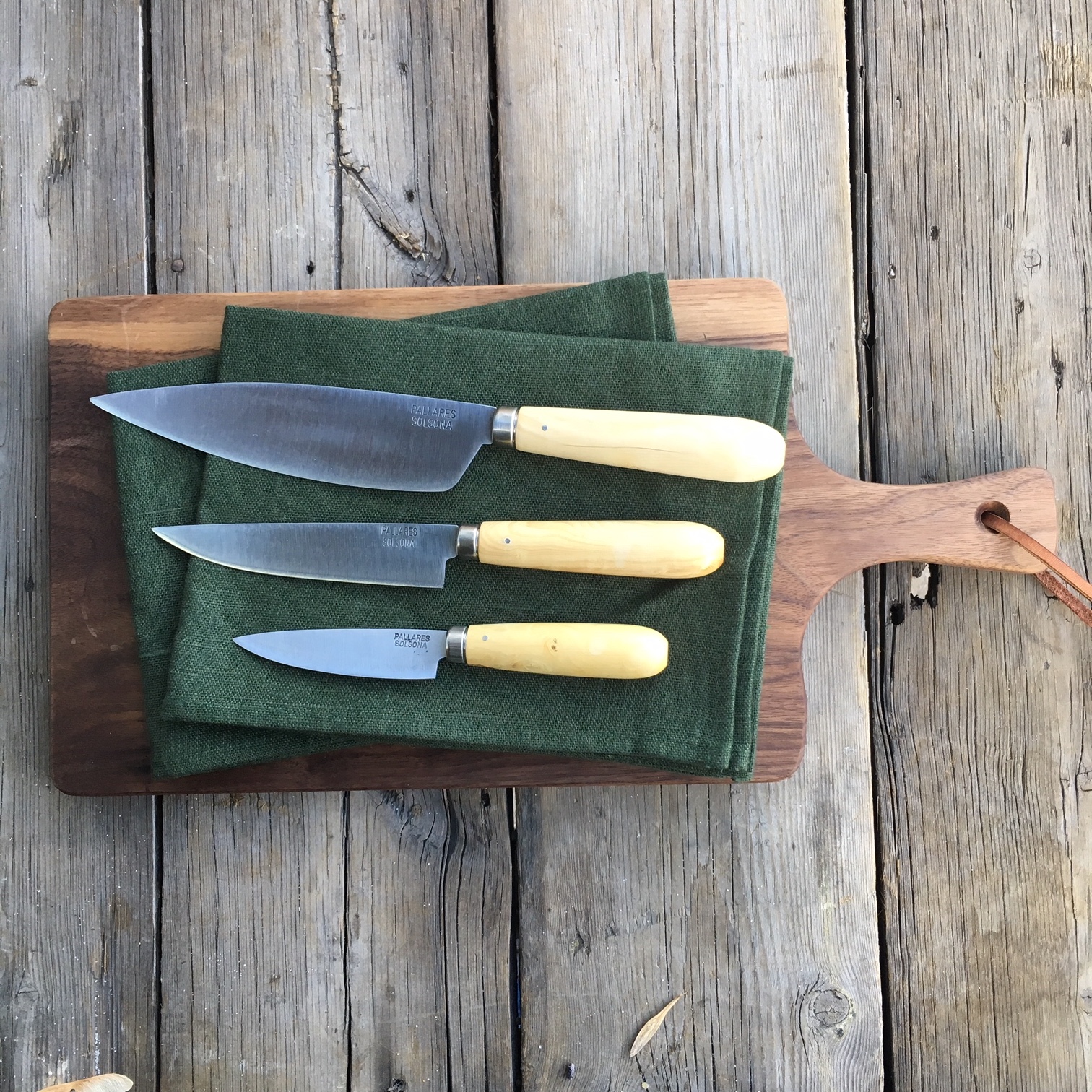 We have recently received a re-stock of Pallares Solsona Knives.
Solsona, Spain boasts a rich history of knife making that dates back to the sixteenth century. Pallarès was founded in 1917 and is the only testimony to Solsona's renowned knife-making industry.
These knives are great for day to day kitchen use, cheese and charcuterie boards or even just to have on display.
Also pictured is a cheese + charcuterie board from our dear friend Ed Auston at Tthäy Nätäl Woodturning Designs. Ed provides us with all of our charcuterie boards ranging from the hand held versions up to the 8" and 12' sizes our catering company, Salon, uses for larger events.