ITS STILL THE WEEKEND!
Happy holiday Monday! If you stuck around the city like we did this May long, you'll be happy to know that ODB is open today from 9AM-6PM! Also, if you didn't get the invite to Harry and Meghan's wedding (like we didn't) cheer yourself up with a summer snack spread fit for a royal wedding. We suggest various types of canned fish, potato chips and a snappy basque cider. You can scoop the first two items at our market. See you soon Kings and Queens.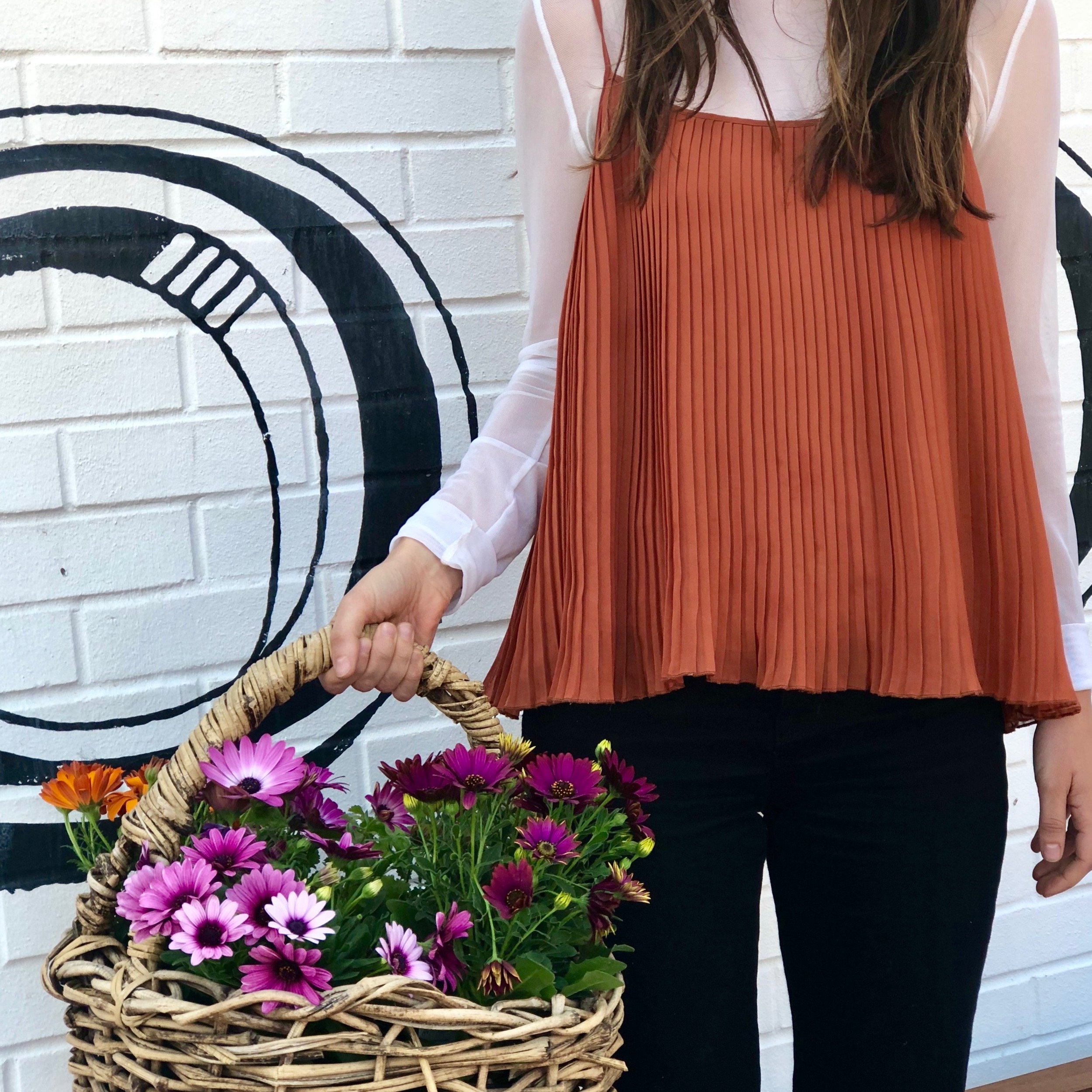 ODB GARDEN CENTRE
The ODB garden centre is in full effect! Stop by and check out what we have on offer. Our current selection includes 4" herbs, geraniums, african daisies and a solid selection of seeds. Keep checking back for more additions!
WINE + SNACKS
We're having so much fun with our Friday WINE + SNACKS night that we've dedicated a section of the website to it. Check back weekly to see what we're cookin' up and what kinds of beer, cocktails and natural wines we're washing them down with. No reservations required! Click on the image above to learn more. See you on Friday.