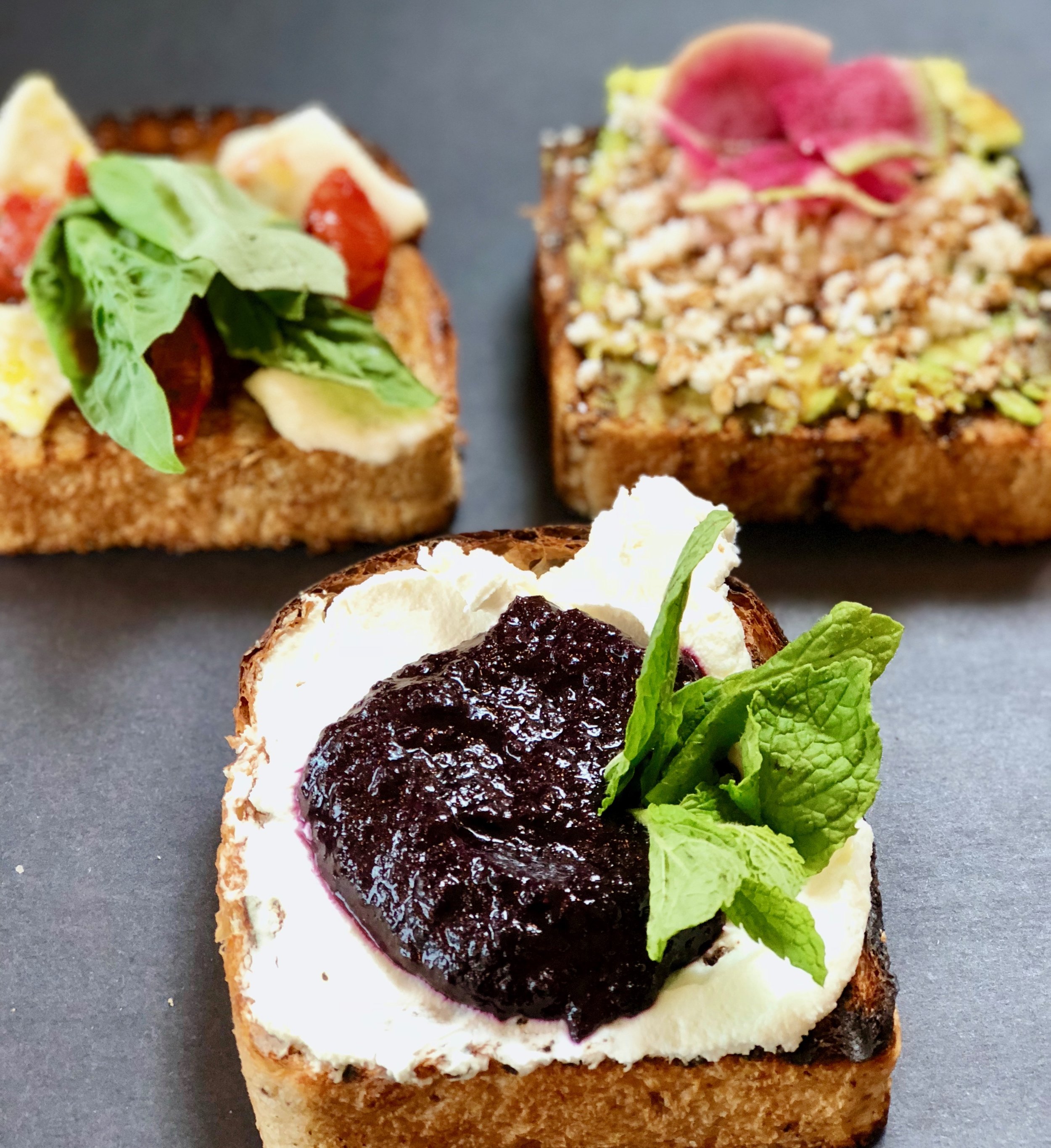 JUNE FEELS
We're really looking forward to June. The temperatures are warmer, the days are longer, the produce is more plentiful. On top of the general perks of June, we're hosting a cookbook launch, an Australian wine tasting and another edition of NHBR Nights. We're so amped up on the month that we're extending our hours of operation, as follows:

MONDAY-THURSDAY - 8:00AM-9:00PM
FRIDAY - 8:00AM-10:00PM

In other scheduling news, we're closing one hour early at 5PM this Sunday so our team can enjoy a staff BBQ.