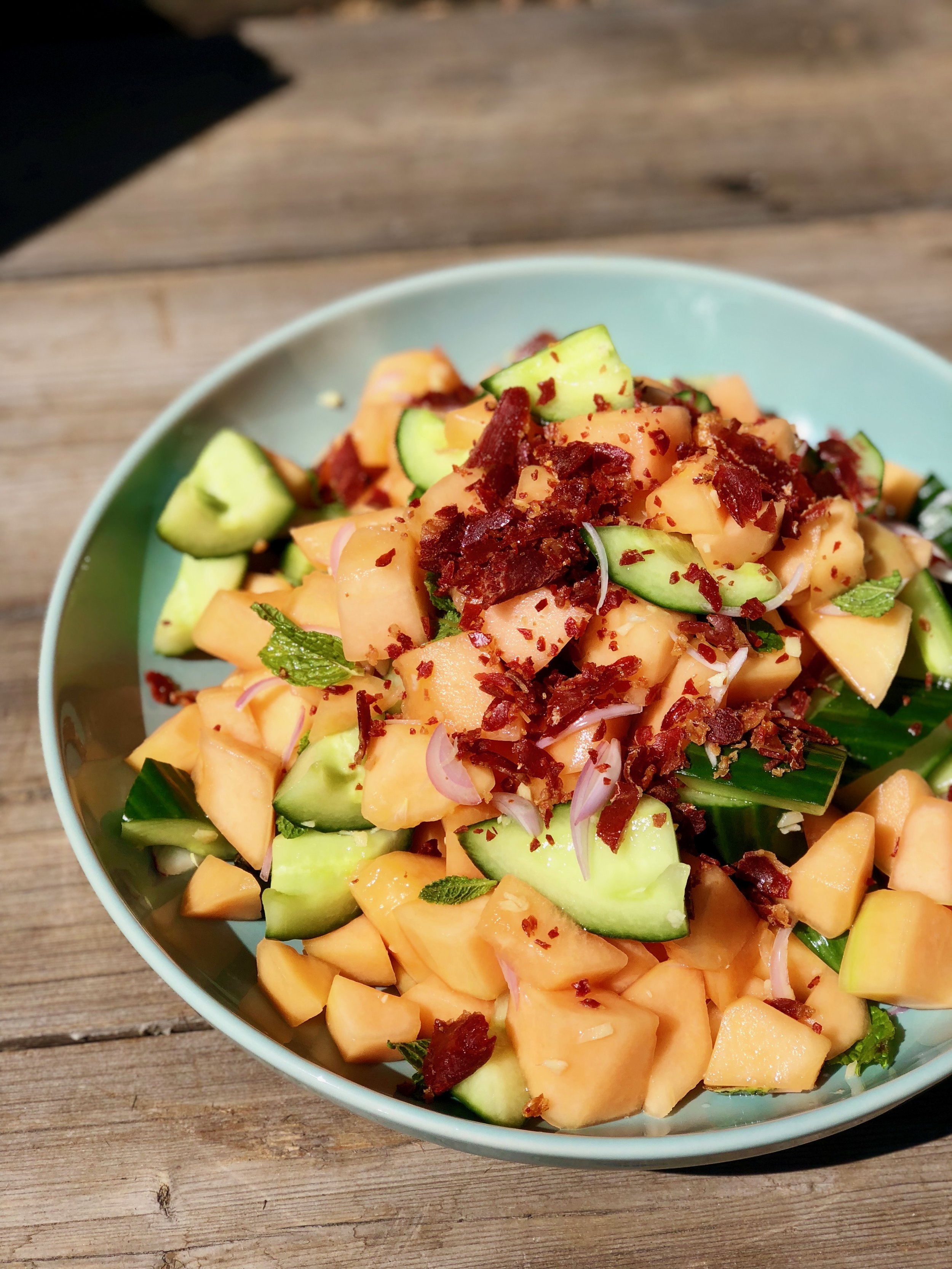 ODB TO YOUR DOOR (FINALLY)
As of today, we're on Door Dash! That means you can order your favourite item off ODB's daytime menu (yep even the jerk chicken sandwich) to your door. We know we're not early adopters on this one. The truth is we resisted the online ordering apps as long as we did because we really like seeing you in the flesh (or IRL as the kids are saying) at our market. However, after numerous requests we're giving in. Our sister cafe NHBR is signed up on Door Dash too so you can finally satisfy your daytime smoothie and avocado toast cravings more easily. Just don't be a stranger, okay? Maybe join us for our Glou Glou wine tasting this Wednesday (details HERE).
ODB GARDEN CENTRE
The ODB garden centre is in full effect! Stop by and check out what we have on offer. Our current selection includes 4" herbs, geraniums, African daisies, Hop compost and a solid selection of seeds. Keep checking back for more additions!